I'm going to share one of my favorite ways to look like I spend a lot of money on my wardrobe.  Spoiler alert-I don't!  This trick is pretty genius if you're like me and 1) you don't have an extra bedroom to convert to a spillover closet (I'm eyeing my son's room but he doesn't know it yet…it's totally ok for him to sleep in the game room in the name of fashion, right?) or 2) you don't have the budget to prevent repeat outfits from happening.
Are you ready for the secret?
Embrace the capsule closet and change it up with the jewelry.  Let's discuss!
 If you didn't already know, a capsule closet refers to a few key pieces of classic clothing that you wear on rotation (literally, as I was typing this, UPS delivered my new dresses to supplement my own capsule closet-thank you fashion gods!  Next I'll be doing a product review on diamonds and we'll see what happens…)
These should be pieces that you spend a little more on because you wear them over and over again so they need to hold up over time.  These clothes are not intended to be your entire wardrobe but the pieces you mix and match with the trends of the season.
Some examples of capsule closet items might be
An LBD (Old Navy)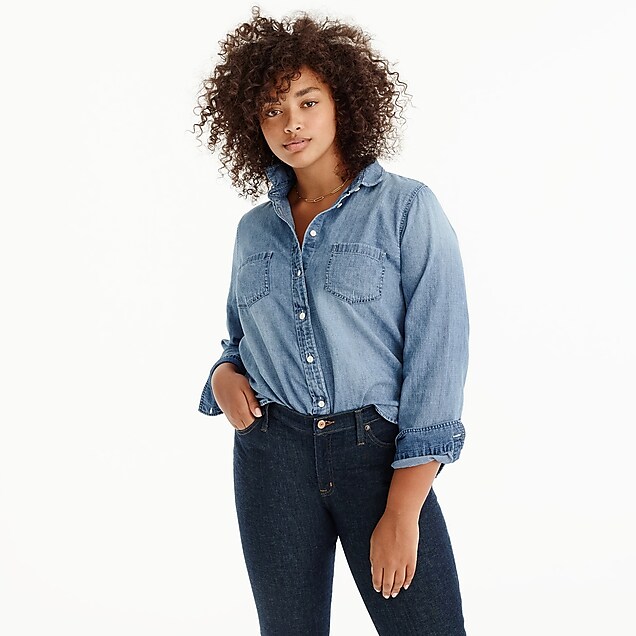 Are you still with me?
Your capsule closet should be unique to you, so even though the types of pieces may be classic, you can personalize it with your color and pattern choices. (Tip: leopard print is TOTALLY a classic pattern to rock!)
My go-to refresh for a capsule closet item is jewelry, especially statement necklaces.  Jewelry creates endless possibilities for your closet staples to look new again and again.
For example, my capsule closet is filled with lots of denim/black/white/grey/navy.  So when I'm shopping statement necklaces, I go for lots of turquoise, coral, fuschia and rose gold in different patterns and textures and styles because I like the contrast and pop those necklaces bring to my darker-hued clothing.  Even better, the unique necklaces draw attention to the jewelry and not the capsule closet item I'm wearing (again).
I'll buy a navy or black tiered dress and pair it with all different colors, shapes and sizes of necklaces and it looks like I bought a new dress every time I step out!  It's like a magical way to grow your wardrobe without really ever adding to the rack.
In order to make this concept work for my budget, I like to find bang for my buck jewelry.  The personal challenge is finding the biggest necklace for the smallest price tag.  But if necklaces arn't your thing, you can go for statement bracelets or earrings too!  The key is to just be sure it's loud and proud enough to get noticed and draw attention to the jewelry, not the white button-up underneath you may have worn recently; if the jewelry isn't noticeable enough, it'll be more obvious when you repeat the classic capsule piece the next time!
I hope you've found this helpful!  Please email me or comment with your go-to capsule closet staples or get in touch with me for questions!